For investors - 2 apartments in Hanau / Wolfgang (9.72km)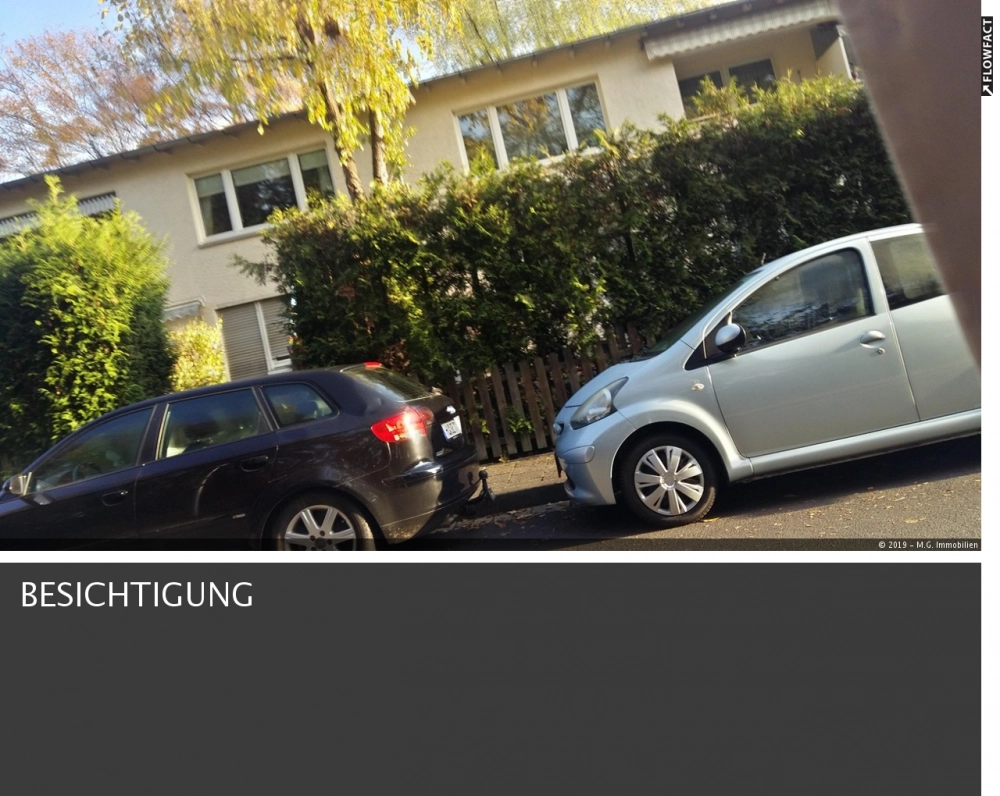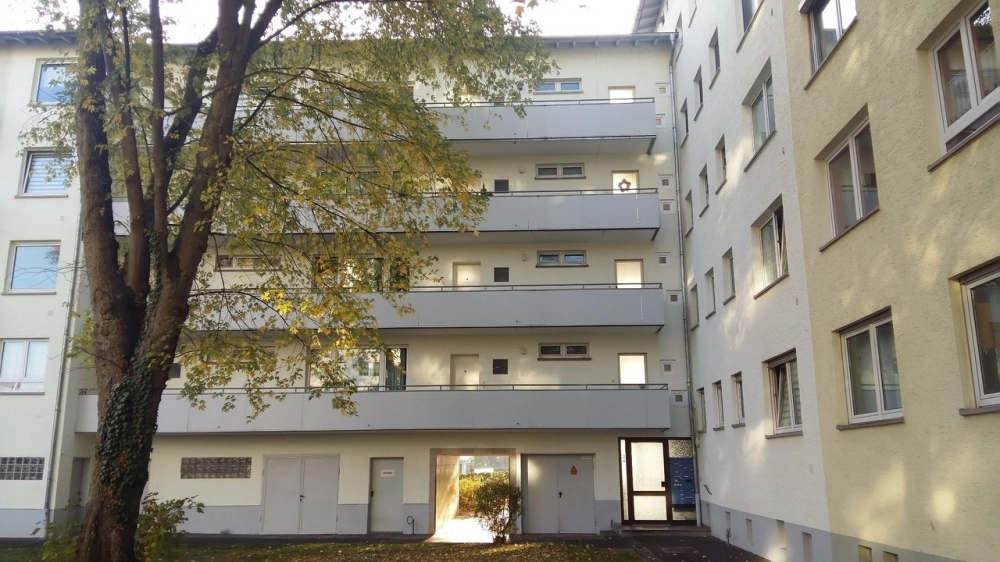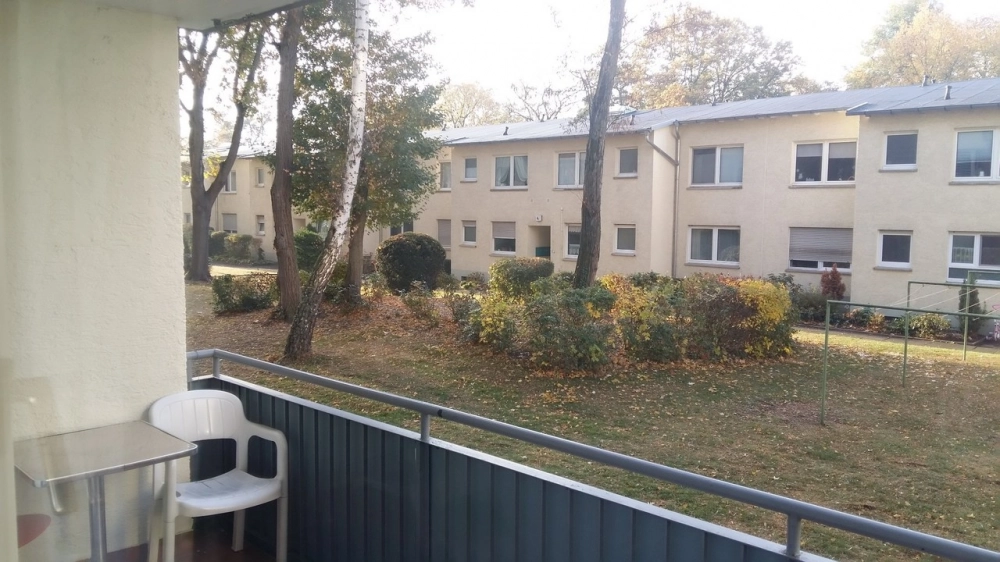 Overview
Energy
Heating System
Central heating system
End of energy consumption
validity
Mon Jan 17 00:00:00 CET 2028
Prices
Foreign provision
5,95% des Kaufpreises inkl. MwSt.
Foreign provision incl. VAT
Yes
Property description
Offered are 2 rented apartments in Hanau / Wolfgang.

1 .: A quiet 2 room apartment, this is located on the ground floor of an apartment building.

- 2 rooms
- Living space approx. 59 m²
- Daylight bath
- Balcony
- Basement available
- extra attic

The apartment is very nice nicely cut and cared for.

Currently the apartment is rented to exemplary tenants.

2 .: A solid 3 room apartment, with balcony in south west orientation, located on the first floor of a multi-family house br>
- 3 rooms
- Living space approx. 79 m²
- Daylight bath
- Balcony
- Basement available


The apartment is very nicely cut and very maintained.

Currently the apartment is rented to a model tenant. The tenant makes use of her right not to publish photos of the interior.

Location
The objects are in Hanau-Wolfgang conveniently well connected. With easy access to the motorways, in less than 5 minutes you can reach the A 45 and continuing the A 3 and A 66 Hanau-Wolfgang is ideal for commuters. The international financial center Frankfurt am Main is about 30 km away, also there is a fast connection to Aschaffenburg. The public transport network is also very good. The train station Wolfgang (Kr. Hanau) can be reached in 2 minutes. Aschaffenburg and Frankfurt / Main can be reached by public transport in about 40 minutes.
The environment has a lot to offer for leisure time activities. In the direct environment they have the Bürgerhaus Wolfgang, with meeting café and sports hall. Also located is the daycare "Old Argonner ", the Robinson School (a primary school) and the Elisabeth Schmitz School (a special school) in the vicinity. Shops are available, a REWE market, Rossmann, a bakery and a Aldi, and other shops are centrally embedded in the district.
With its many leisure activities, the city has set up with its associated neighborhoods well to be the center of life for To be attractive to people.

Various
Other
CONSUMER INFORMATION
first Brokerage is the proof of the opportunity to conclude a contract or negotiate a contract for a property against the customer's brokerage obligation
2. Entrepreneur, Address,
MGImmobilien, Böblinger Str. 152, 70199 Stuttgart
In: Marcus Gröger
Tel: +49 152 2400 4578, E-mail: [email protected]
third There is a right of withdrawal
4. Info at: www.mg-immobilien.net

Cancellation Policy

You have the right to cancel this contract within 14 days without giving reasons.
The revocation period is 14 days from the Day of conclusion of contract.

To exercise your right of withdrawal, you must contact us, MG Immobilien, Inh. Marcus Gröger, Böblinger Str. 152, 70199 Stuttgart, 0152/24 00 45 78, [email protected], by means of a clear statement (eg a letter sent by post, or e-mail) about your decision to withdraw from this contract. You can use the attached model withdrawal form in Attachment 4, but it is not required.

To meet the withdrawal period, it is sufficient for you to send the notice of exercise of the right of withdrawal before the expiry of the withdrawal period. < br>


Consequences of Withdrawal
If you cancel this contract, we will have all payments we have received from you, including delivery charges (excluding any additional costs that may arise therefrom that you have chosen a different method of delivery than the most favorable standard delivery offered by us), immediately and no later than fourteen days from the day on which the notification of your cancellation of this contract is received by us. For this repayment, we use the same means of payment that you used in the original transaction, unless otherwise agreed with you; In no event will you be charged for any such repayment charges.
If you have requested that the services be commenced during the cancellation period, you will be required to pay us a reasonable amount equal to the proportion of the you at the time we receive you informing of the exercise of the right of withdrawal in respect of this contract, that it already provides services in comparison with the total volume of services provided for in the contract. Work hours earned are credited with 115, - € (plus value added tax) per working hour, submitted invoices are to be taken over in full.



63457 Hanau, Germany